Hot Deal in the Heart of Costa Rica's Southern Zone
Costa Rica's Southern Zone has everything that the millions of vacationers who come to Costa Rica seek. It's among the most beautiful places on earth. That also makes it appealing to the millions of newly mobile remote workers…folks who can grab a laptop and luggage and go where they want for a few months…not to mention snowbirds who seek relief from chilly winter weather in tropical climes.
But there's a critical shortage of rentals…
And that's why I'm so excited about our latest deal in this region: 18 tropical villas, starting at the RETA-only pricing of $218,000, near the "Culinary Capital of Costa Rica," the village of Ojochal.
These stunning villas each come with a small pool and are ideal to fill that rental gap. And perfect for you if you want a home in paradise to enjoy…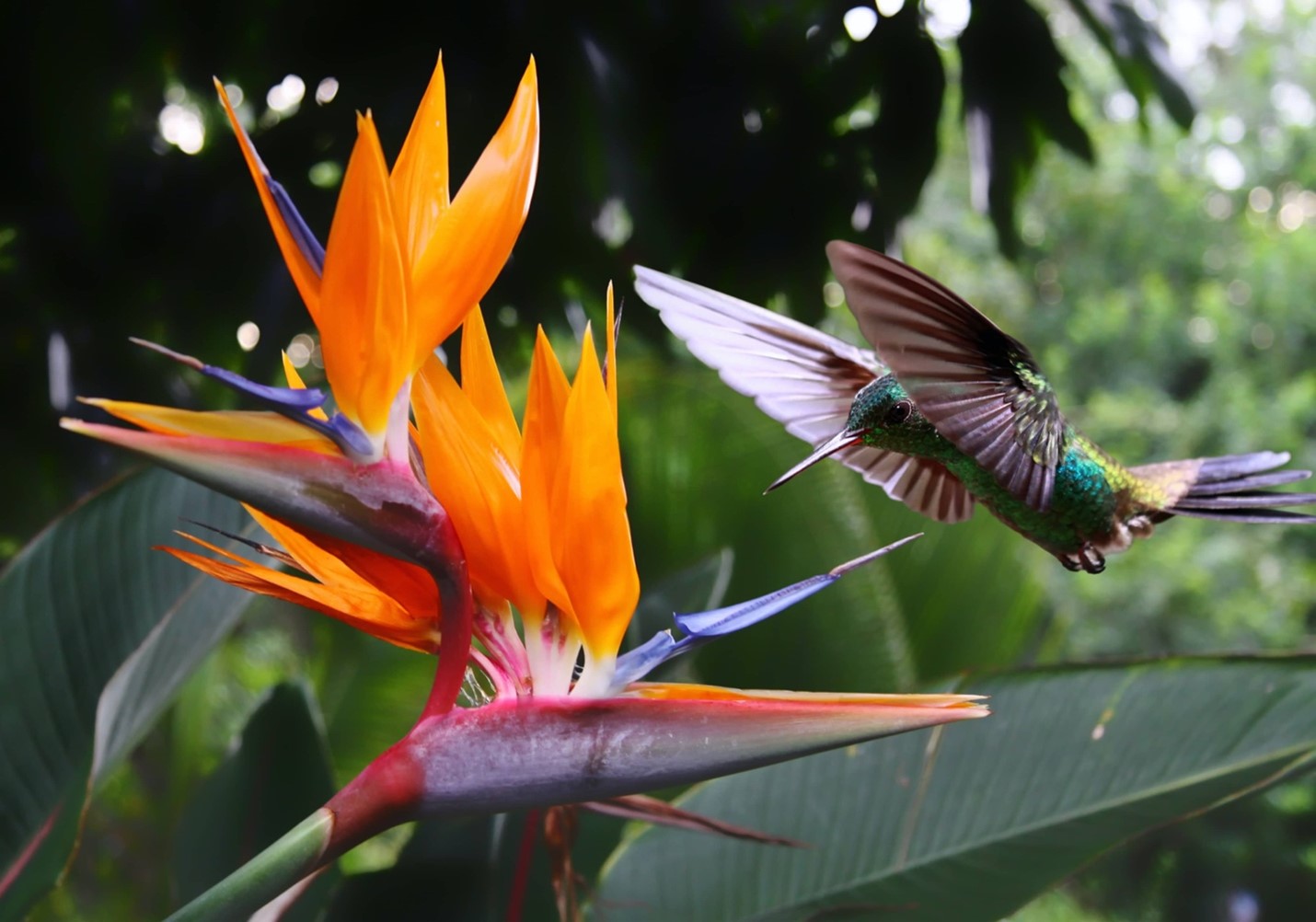 From the outside, this region, known for jungle-covered mountains that cascade to untouched beaches and small towns and villages, with more than half the land in national parks or reserves…might seem almost too laidback and wild.
But along with that natural beauty, Ojochal is so much more. And that's why our latest deal is so good…
Just read my full deal report so you understand exactly why this opportunity is can't-miss.
Wishing you good real estate investing,
Ronan McMahon